Thank you to all our show sponsors and partners!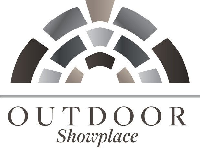 Outdoor Showplace, located in Dumfries, Virginia, is the one-stop shop for all your outdoor construction and accessorizing needs. We provide installation services throughout Northern Virginia for patios, decks, porches, and more via our fully vetted network of specialized contractors. We also carry supplies and accessories for your outdoor space, including furniture, plants, grills, and more. Visit Outdoor Showplace to enjoy a one-of-a-kind experience that bridges the gap between homeowners and contractors. Our space provides homeowners a showroom environment where they can view living examples of hardscape spaces fully accessorized with furniture, plants, and a wide array of products and features. It gives contractors a place to demonstrate their services and guide homeowners through product and finish selections in a real-life context. Come join us every Saturday, Spring through Fall, for "Showplace Saturdays," a unique experience where homeowners can receive hands-on demonstrations of our outdoor offerings. Free food and family-friendly entertainment are provided at every event. www.outdoorshowplace.com

Herl's Bath Solutions, is your solution to updating your old and outdated bath area. Herl's has been in business for 25 years serving Maryland, Delaware and Virginia. Herl's is the expert in the tub and shower area, our virgin acrylic offers protection against stain and odor problems caused by microbes, our system offers you the added exclusive protection of Silver Shield. Silver Shield is infused into the acrylic for a lifetime of your bath or shower system, the silver ions attack microbe cells and prevents bacteria from growing and reproducing. Visit Herl's Bath Solutions at booth 1051 to find out how our experts can be your solution to all your tub and shower needs. Mention this ad and receive your free gift! www.herlsinc.com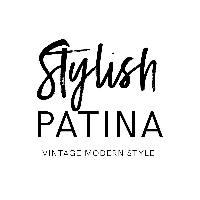 Kelly Millspaugh Thompson is an ex-corporate America Vice President turned Entrepreneur in 2011 and mom of toddler twins and expecting her 3rd child in early 2017. She hung up her business suits to explore her creative side and meld her passion for business + design into a new career. As a Falls Church, Virginia native her company Stylish Patina is where vintage meets modern in home furnishings. She aspires to help her customers and clients to curate an environment with modern function and vintage soul. Kelly will be leading the popular Make It - Take It feature in September! www.stylishpatina.com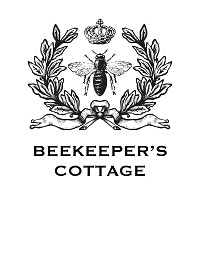 Beekeeper's Cottage is an adorable shop! Painted butter yellow with whimsical red and white polka-dotted shutters, it's located right outside Leesburg, Virginia in the village of Lucketts. For more than a decade, Beekeeper's Cottage has been featured in a variety of design publications such as Romantic Homes, Better Homes and Gardens, and The Washington Post Sunday Magazine. It enchants the eyes from the first step in with seasonal sprigs, urban farmhouse decor, reclaimed barnwood and vintage furniture, shimmering costume jewelry, fashion accessories, and many other romantic furnishings for the stylishly-hip modern woman and delightfully spoiled home! Open everyday from 10:00am-5:00pm. www.beekeeperscottage.com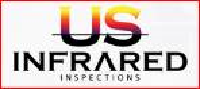 US Infrared Inspections
Visit us at booth 1020

Our routine Infrared (Thermal Imaging) inspections reveal problems which are invisible to the eye. We help identify and predict hazardous safety related electrical, mechanical, inefficiencies, and building issues before a breakdown occurs.
Equipment running at optimal performance also means less downtime, lower cost to operate, and lower replacement costs!

THANK YOU TO OUR SPONSORS & PARTNERS: