Listen to what other companies have to say about our Home Shows and what exhibiting in our shows could mean for YOUR business!
2021 EXHIBITOR BOOTH RATES
Exhibit Space: $17.59/ sq.ft.
Exhibitor Listing (required): $99

Additional Costs:
Direct Sell Premium: $200 per 10x10
Corner Premium: $250 per corner
Main Aisle Premium: $250


*Carpeting, tables, chairs, electric, etc., are not included with the cost of your exhibit space.

Exhibitor Amenities Package
Standard draped backwall and siderails
20 VIP passes per 100 square feet (50 VIP passes maximum)
6 Exhibitor badges per 100 square feet (20 badges maximum)
Pre-show promotional material
Listing on official show website
24-hour security
Free parking
RECEIVE A FREE BOOTH QUOTE
MEET WITH QUALIFIED HOMEOWNERS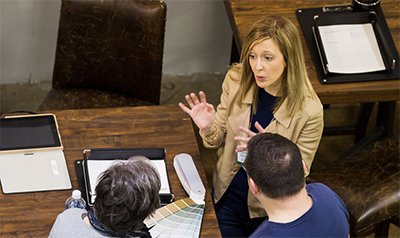 92%
are homeowners

76%
have a project in mind

1 in 4 attendees have a project with a budget of up to $20,000 (That's up nearly 4% from last year!)

72% attend with a spouse or partner – meet BOTH decision makers

$152,734 average annual household income
Source: 2021 Marketplace Events Attendee Survey

Testimonials
"The show team is great to work with. They respond very quickly and are always willing to make accommodations as necessary."

Derek Leiter
MAC DESIGN & BUILD

"The show was a great experience and brought brand awareness to our business."

Rob Russel
SERVPRO OF MCLEAN

"We are thrilled at the results we had in exhibiting at the Home + Remodeling Show. The fellow exhibitors were friendly and the show staff was absolutely exceptional! We already have connections made from people attending the show and look forward generating sales from the prospects we met and working with our fellow exhibitors through referrals."

Thomas Gothel
PENNSYLVANIA SAWMILL COMPANY

"Initially, we were hesitant to participate in home shows because of the large upfront cost for our small company, but we found is that the Capital Remodel + Garden Show actually produces more qualified leads than many of our other marketing campaigns."

Cherie A. Hudson
NICE HOME SERVICES

"I have exhibited at events across the country for more than twenty years. Working with Marketplace Events is like a breath of fresh air. I know I am working with the most professional show producer. They spend the time to do it right—marketing and promoting the events to drive attendance, floor plan logistics ensuring competitors are well-spaced and expert advice to improve the exhibitor's experience. If there were an awards show for events, the Capital Home Shows would sweep the "Best Event" category. These shows and Marketplace Events set the standard for great events."

Andrew Hill
HOMEFIX CUSTOM REMODELING

"Marketplace Events is an amazing organization! They really care about my company's growth."

Steve Ginsberg
PREFERRED SIDING

"Everyone one on our team thought the quality of the potential clients coming into our booth was really good this year. People seemed to understand that paying more for a quality company to partner with them to achieve their dream home project was worth the investment."

Glen Miracle
NVS KITCHEN AND BATH

"We've been exhibiting with Marketplace Events for more than 15 years and there is no other type of show that competes in terms of quality and size."

Kevin Chaikin
RENEWAL BY ANDERSON
Connect with us
Sign up to receive more information via email.
​Search the ​Exhibitor List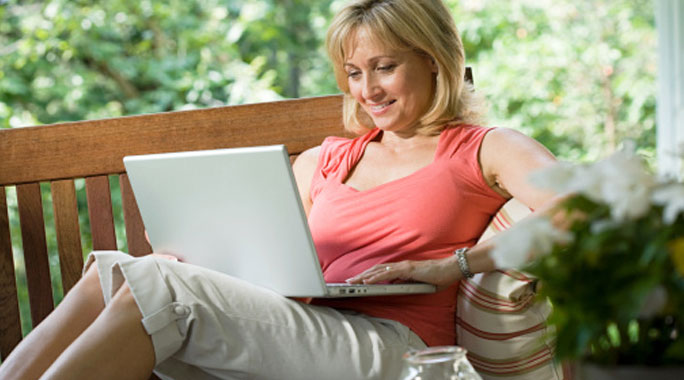 Exhibitor List