Lisa Gardon
Show Manager
Email: LisaG@mpeshows.com
Phone: 716-429-6626


Favorite Design Tip: A creative & inexpensive way to update the look in a room is update a chair in the space. If an old chair frame is in good shape, it can easily be repainted, reupholstered and loved like new again!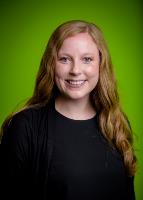 Stephanie Shemik
Sales Manager
Email: StephanieS@mpeshows.com
Phone: 703-935-3177
Get A Booth Quote


Favorite Design Tip: Get rid of it! If you are finding the clutter collection in your home overwhelming, ask the following questions when deciding what to part ways with: Has it served a functional purpose in the past year? Is it something that my family will cherish in future generations? If the answer is no, then take it to consignment, or donate it.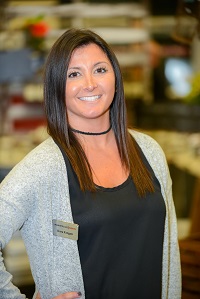 Kara Fatigati
Exhibit Sales Consultant
Email: KaraF@mpeshows.com
Phone: 571-814-4948
Get A Booth Quote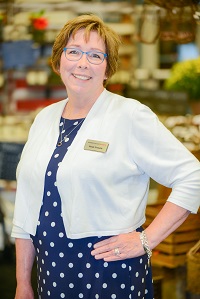 PAULA TRIMBLE
EXHIBIT SALES CONSULTANT
Email: PaulaT@mpeshows.com
Phone: 317-385-2558
Get a Booth Quote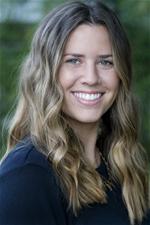 Kelly Baugh
Operations Coordinator
Email: KellyB@mpeshows.com
Phone: 571-814-4949

Exhibitor Tip: Sometimes less is more.Think polished, clean displays- if you are questioning if you need that extra pop up banner, you don't!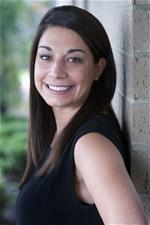 Kelsey Christopher
Show|Office Administrator
Email: KelseyC@mpeshows.com
Phone: 703-775-0074

Favorite Design Tip: A throw pillow is a great way to bring color to any room! I like to pair pillows that are different in color and have different patterns.
For media inquiries, please contact:
Ted Wick, Consumer Marketing Manager, TedW@mpeshows.com

For social media inquiries, please contact:
Thea Scrimger, Social Media Manager, TheaS@mpeshows.com