Tip Top K9 Dog Training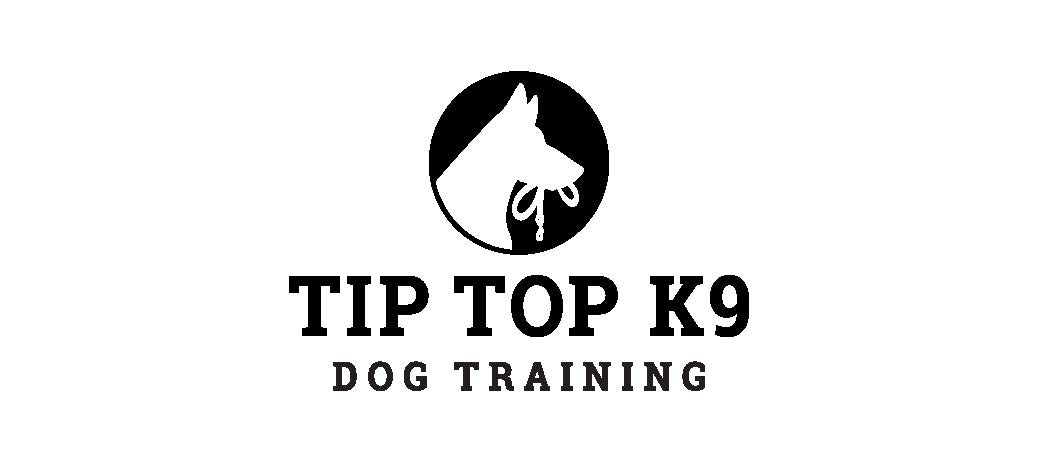 Booth: 323
Tip Top K9 is proud to be the highest rated dog trainer in the US. We offer premier, general obedience and off-leash training for dogs of all breeds. (We train humans, too!) We provide in-home, private lessons in Northern Virginia and board-and-train boot camps for dogs who need a little more help. From leash pulling to jumping to nipping and everything in between, Tip Top K9 can help. We can also fix and manage aggression and anxiety. Behavioral problems are our specialty!
We LOVE the dogs we train and we LOVE our customers.
We welcome you to join the Tip Top K9 family! 💛
FREE gift bags to the 1st 50 people who visit our booth!
SHOW SPECIAL!!! 10% off ALL BOARD-AND-TRAIN PACKAGES booked before the end of September!!