Snyder Bailey & Associates | Featuring Shepherds Cove Estates, Carolyn Snyder, Broker, MS, CIPS,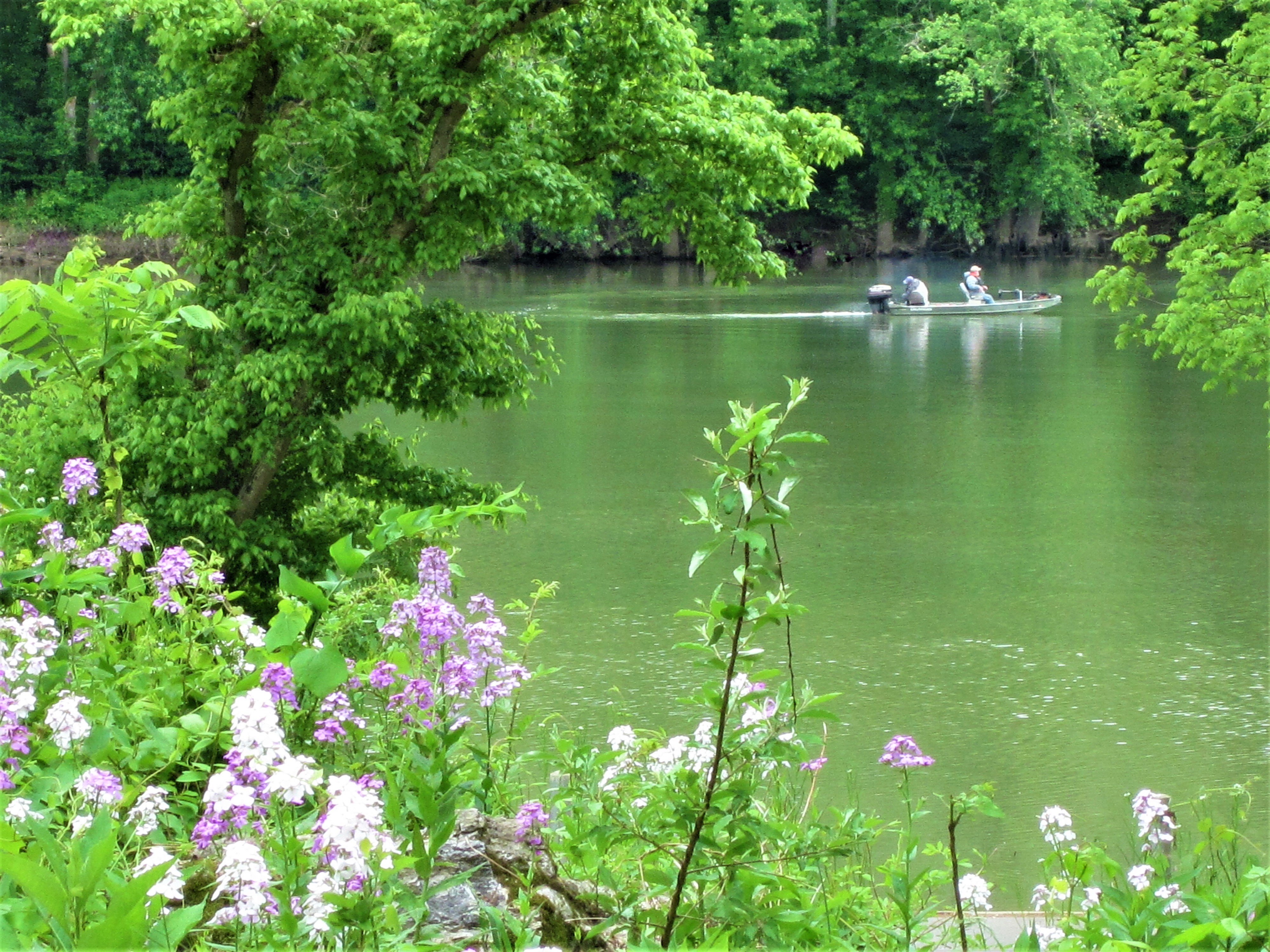 Booth: 214
404 Burke Street
Realtors, Snyder Bailey & Associates is a boutique independent real estate firm located in Martinsburg West Virginia. Over the last 30+ years we have successfully serviced the Eastern Panhandle of West Virginia, as well as Northern Virginia and South Central Pennsylvania. We specialize in unique, historic, waterfront properties, commercial and land.
Carolyn Snyder, our broker and owner formally taught at the City University of New York and Shepherd University, was elected to the West Virginia Legislature representing Jefferson County, and was Director of Governor Jay Rockefeller's Eastern Regional office during his 8 years as governor; the position involved economic development of the 8 Eastern Counties of WV.
There is good reason for our advertising slogan: "West Virginia the Good Life for Less": Our low taxes, cost of living (fourth lowest in the country), attractive relaxed small town life style, MARC commuter train service, local universities in Shepherdstown and Shenandoah Community College all attract many retires, second home buyers and new folks who want to raise their children in a less frantic environment. Long stretches of the Potomac and Shenandoah Rivers provide lots of waterfront homes from which you can easily hike the Appalachian Trail, or C & O Canal. We promise all our Metro DC and Northern VA buyers that they will never get stuck in a traffic jam on their way from their home to the grocery store.
Our historic towns, Harpers Ferry, Shepherdstown, Charles Town, and Martinsburg, all provide excellent restaurants, unique small retailers, and comfortable family atmospheres. We also have a large Federal employment base Border Patrol Training Center, IRS Computing Headquarters, Alcohol Tobacco and Fire Arms, and one of the best VA hospitals in the country are all here.There is also a large Federal Conservation Training Center and even the Coast Guard has several facilities even though we are land locked. The Hollywood Casino and Race track in Charles Town attracts visitors from all over the Mid-Atlantic region.
Check us out on our web site www.snyderbailey.com. After 30+ years in the business we know who's who and what's what in real estate in this region. We hope to hear from you.