Amazing Skylights, Inc.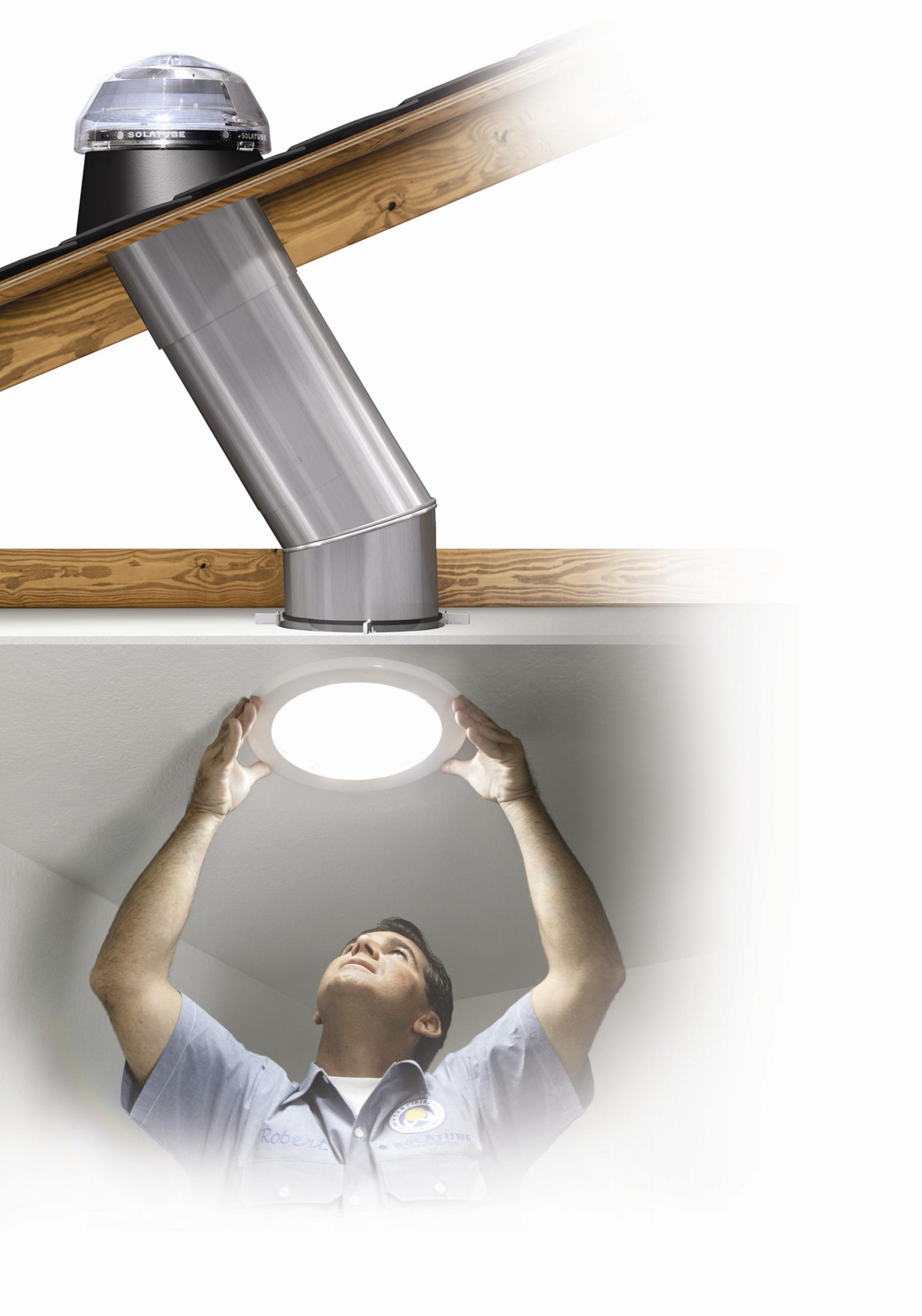 Booth: 125
11424 Mercury Drive

Amazing Skylights, Inc. is the Washington, DC area's premier dealer of Solatube International daylighting systems and solar-powered attic fans. Solatube tubular skylights are an affordable way to bring natural light into dark areas of your home. They cost much less than traditional skylights and can be installed in just two hours. Our Solar Star solar-powered attic fans drive out damaging heat, moisture and mildew. Both of our "green" products save on electric bills, are guaranteed not to leak, come with a 10-year warranty, and are eligible for a 30 % federal tax credit.

Home show attendees who sign up for a free estimate will receive a discount of $25 off one, or $50 off any two, of either fine product.

Amazing Skylights also sells and installs "Indow" brand window inserts and "Gutter Topper" gutter guards. We also provide roof replacement and repair, traditional skylight replacement and repair, and gutter replacement and repair services.

All estimates are free.