Lucketts Store Marketplace at Capital Home Show
Sep 22, 2017, 14:24 PM
Have you ever waited pre-dawn in line to get into The Lucketts Store when they hold one of their amazing flea markets or special events? Well, wait no more because a Lucketts Store Marketplace will take over 5,000 square-feet of the Capital Home Show, September 22-24 at the Dulles Expo Center.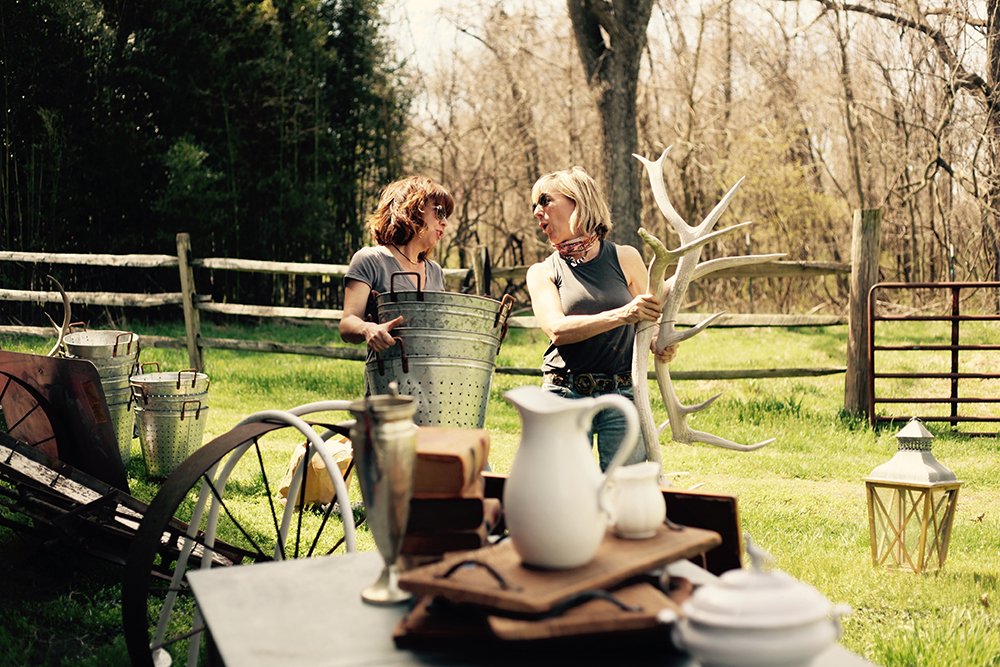 Teaming with Beekeepers Cottage, Foundry by Freeman and Rust & Feathers, the Lucketts Store team is creating an incredible Vintage Hip Pop Up Marketplace at our show.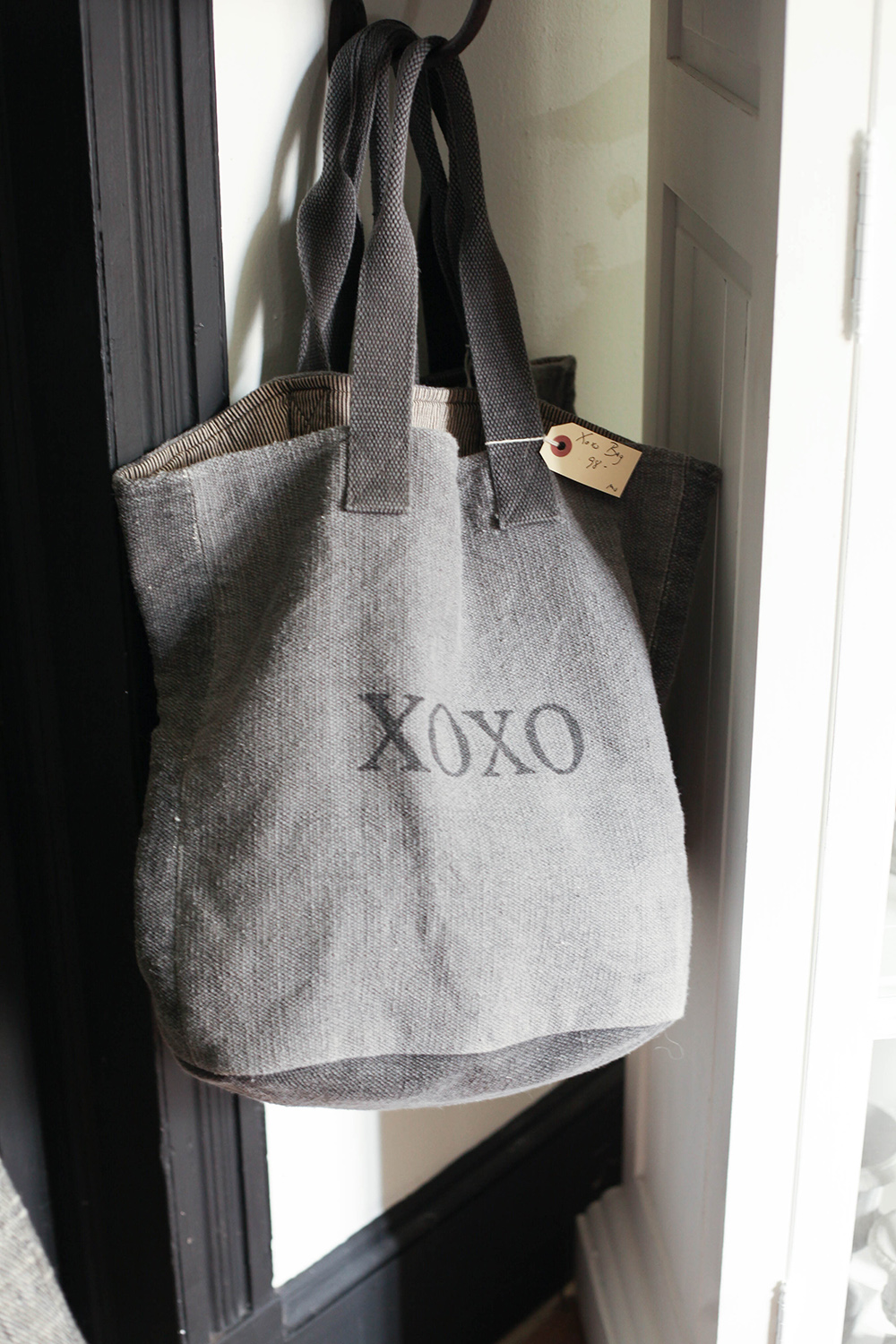 Everything will be available for purchase – from cool architecture to vintage furnishings to hardware and lighting and upholstery. Lucketts resident chalk paint experts, Amy and Jenn, will be on hand to demonstrate furniture painting techniques and answer questions about rehabbing furniture.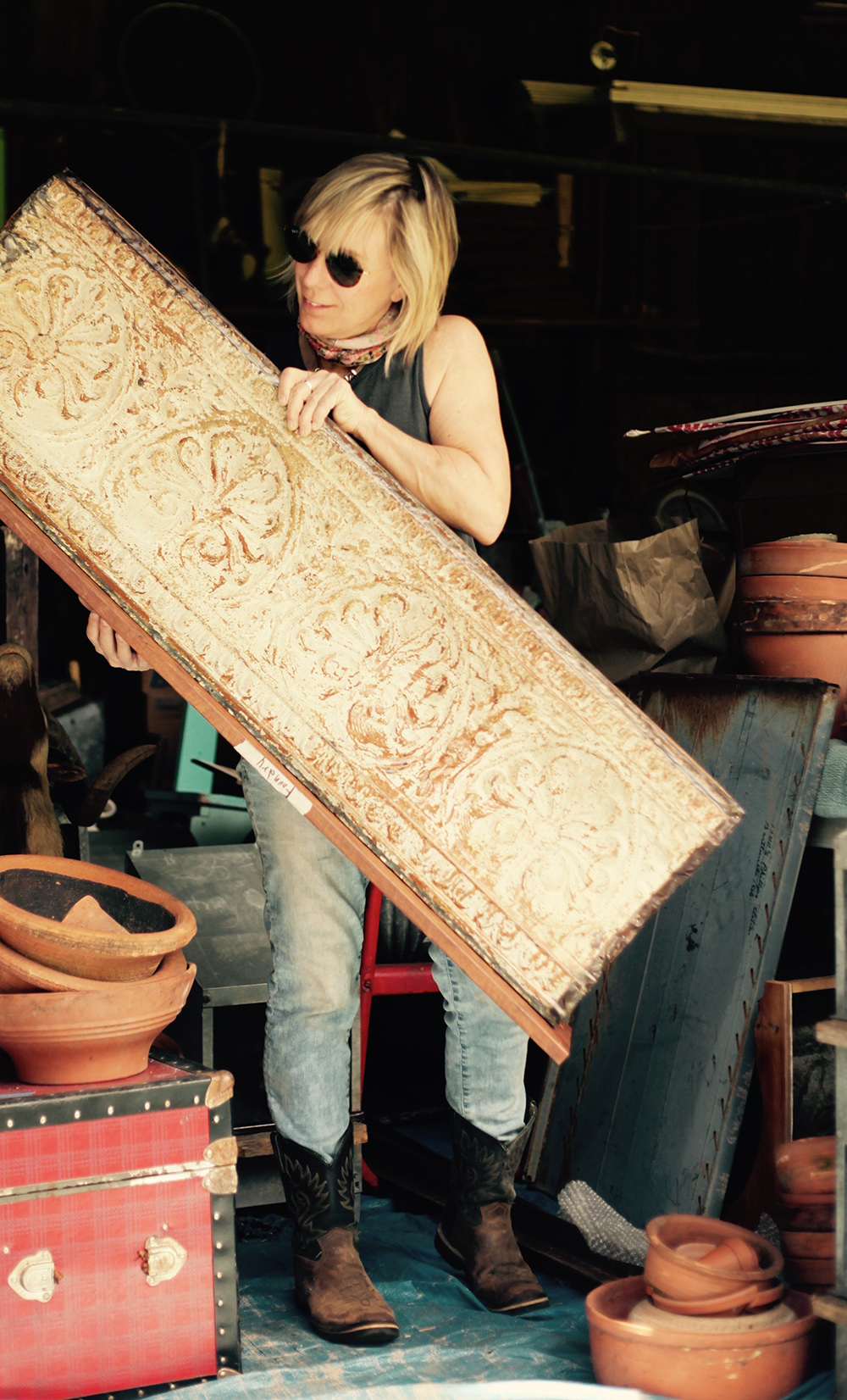 This Marketplace will offer attendees a new opportunity for decorating ideas, painting demos, unique home furnishings and décor – all available to buy at the show.
The Old Lucketts Store is a 138 year old restored general store and family home in Leesburg, Virginia. Built in 1879 by the Luckett family, it was restored and brought back to life in 1996 by owner Suzanne Eblen, her husband Pat and countless friends and workmen. The shop now is home to 35+ dealers who specialize in antiques, vintage finds, and just plain cool stuff.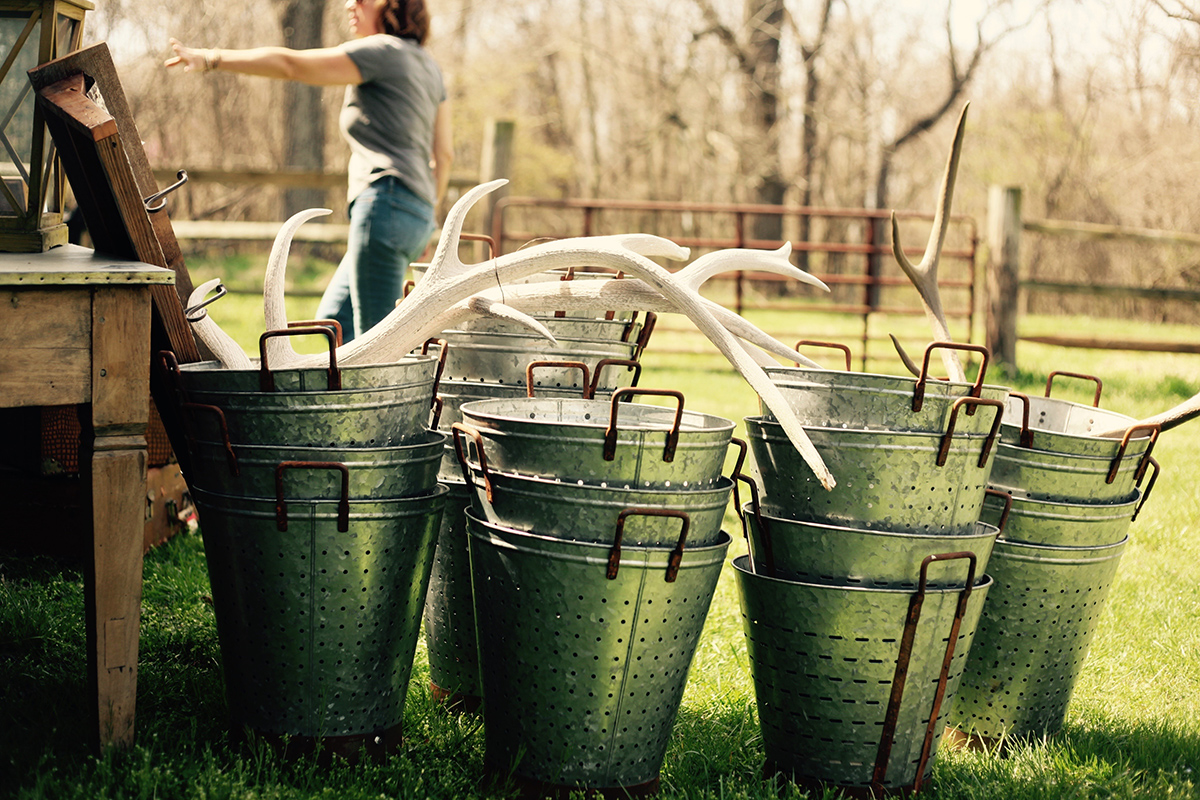 The Capital Home Show will be taking over the Dulles Expo Center from September 23-25, 2017. With hundreds of local home improvement experts, you're sure to find just what you need for your next home improvement project. What are you waiting for?
Get your tickets NOW!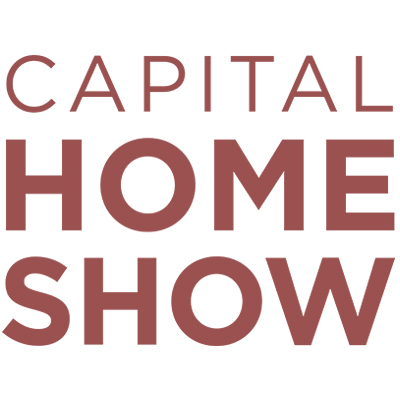 DULLES EXPO CENTER

SEPTEMBER 23-25, 2016.