Make-It, Take It is back!
Sep 20, 2017, 12:17 PM
The very popular Make-It, Take It station will be back this year and hosted by the Stylish Patina herself – Kelly Millspaugh Thompson. Kelly owns several stores in the Northern Virginia area and is known for her top notch expertise in the area of furniture rehabilitation where vintage meets modern in home furnishing and décor.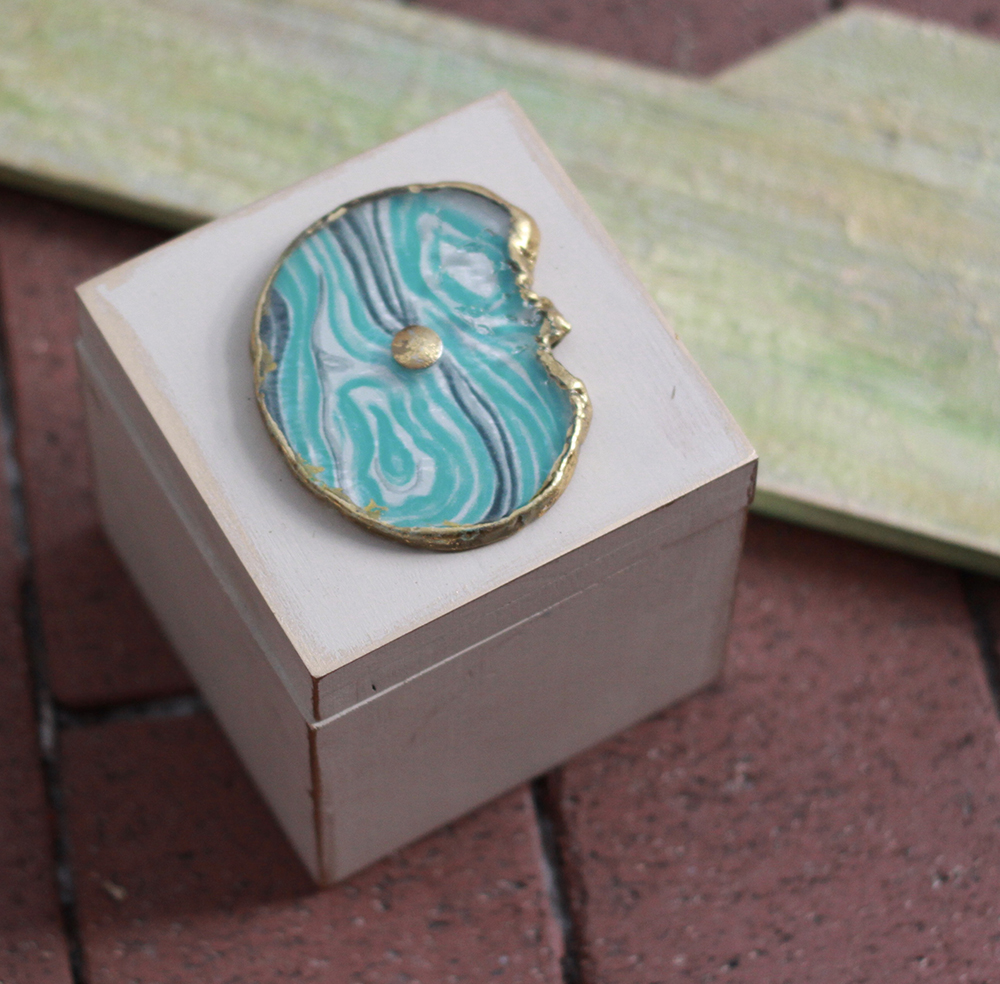 If you have heard about the popular trend of Chalk Paint, Milk Paint, Gilding Wax and Salt Wash, make sure to grab one of the 15 spots in the Make It Take It station to create your own piece of art using several of these products. Projects include a small bird house, spooky Halloween pumpkin lantern, home décor wooden arrow or keepsake jewel box.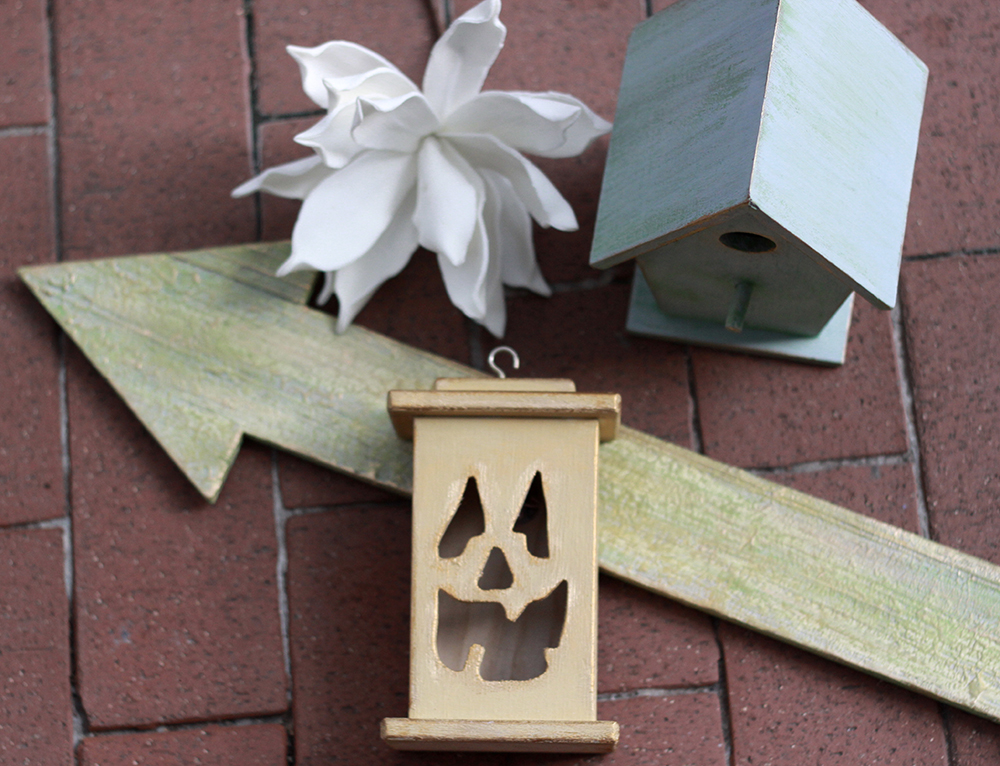 Kelly will also be on stage during the weekend demonstrating the different paints and techniques on upcycled furniture. It is a great way to talk to an expert about this fast growing trend and purchase some of the products on the Home Show floor.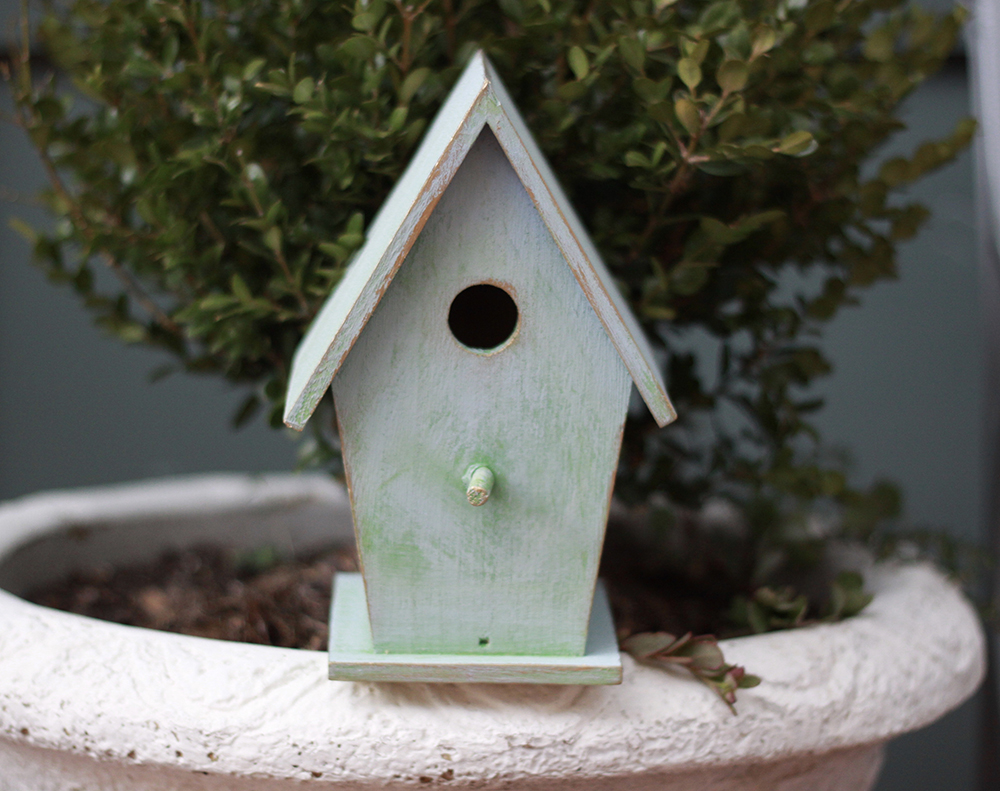 Make sure to get to the show early and reserve your spot!
The Capital Home Show is on at the Dulles Expo Center September 23-25, 2016. With hundreds of local home improvement professionals ready to help with your next project, it's a must-attend for Northern Virginia homeowners. We can't wait to see you.
Get your tickets NOW!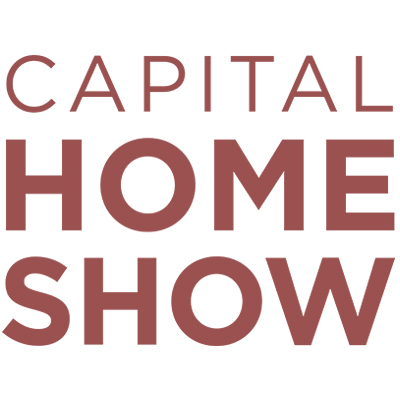 DULLES EXPO CENTER

SEPTEMBER 23-25, 2016.