Kevin O'Connor Interview
Sep 18, 2017, 19:05 PM
The Capital Home Show returns to the Dulles Expo Center with celebrity guests including Kevin O'Connor, Kourtney and Dave Wilson, and Kelly Millspaugh Thompson. Kevin O'Connor is a home improvement expert and stars in the popular PBS series This Old House. Before you see him at the show, get to know more about him below.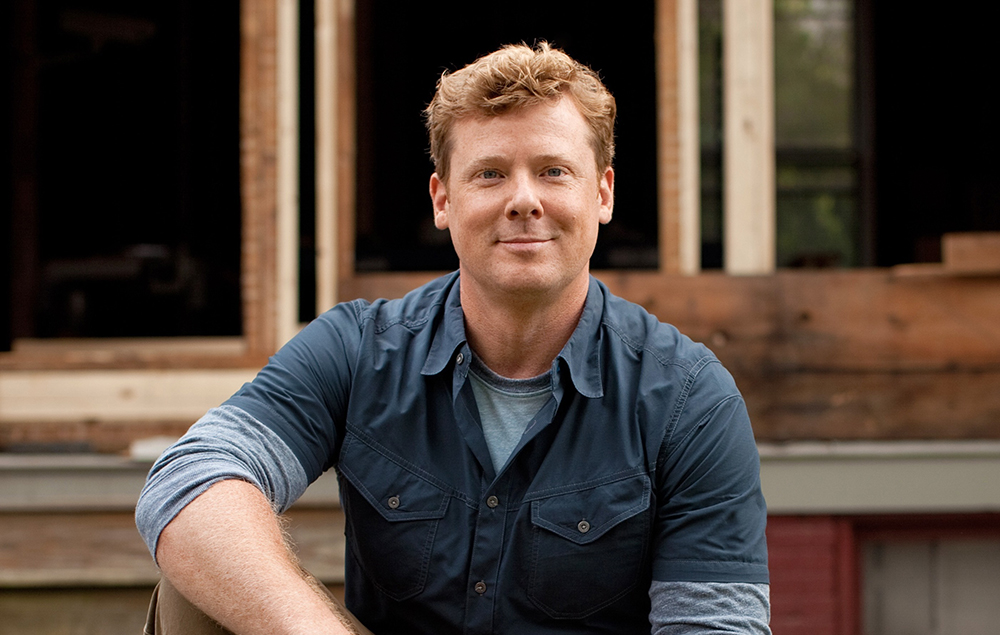 Q. What is the best part of your job?
Kevin:
"The things I see, the people I work with. TOH is like an open invitation to work with the best builders and architects, to see the greatest spaces and take the deepest dives into renovation and craftsmanship."

Q. What was the last TV show you binge watched?
Kevin:
"House of Cards. It's getting depressing. Life imitates art, it seems."

Q. What is your favorite paint color?
Kevin: "Beige. Boring I know. But I like paint that works as a background for everything else and does not become the focus itself."
Q. If you could only use one which would you choose: Facebook, Instagram or Snapchat? Why?
Kevin: "I prefer Instagram. It's first and foremost about pictures. I'm a visual guy and I love photography so this is the best of three for me."
Q. What are your best tips to help homeowners with curb appeal year-round?
Kevin: "Crisp edges. Whether it's a lawn, a garden bed, a driveway a crisp clean edge makes first impression. It says someone cares."
Q. What's one thing you think people should splurge on for their home?
Kevin: "Floors. If you're doing a renovation get the floors right. You look at them everyday, they last forever and they make a huge statement. It doesn't really matter what the material is – concrete, hard wood, tile – if you get them right you'll thank yourself later."
Q. What's one simple thing homeowners can do to improve their landscape or garden?
Kevin: "Add compost. Top dress a lawn with it or add it to gardens. It will make anything grow."
Q. What's your least favorite chore?
Kevin: "Painting. No, actually prepping for paint, which should be done before you paint. One is worse than the other."
Q. What should homeowners look for when it comes to working with a contractor or interior designer?
Kevin: "A good reputation. Renovation and design are still a word of mouth business so make sure you ask around and talk to people you know and trust. A good recommendation is worth so much."
Q. What is one home improvement project you wouldn't recommend someone trying to do on their own?
Kevin: "Upgrading their electrical service. There are lots of electrical projects homeowners can do but this isn't one of them. Leave the things that can kill you to the pros."
The Capital Home Show is on at the Dulles Expo Center September 22-24, 2017. With hundreds of local home improvement professionals ready to help with your next project, it's a must-attend for Northern Virginia homeowners. We can't wait to see you.
Get your tickets NOW!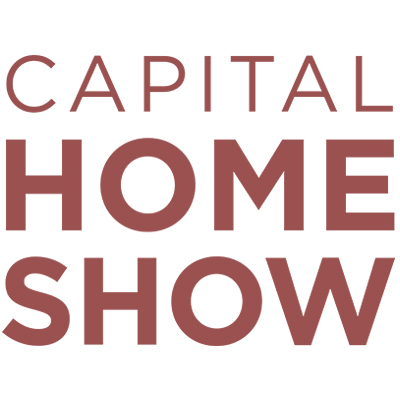 DULLES EXPO CENTER

SEPTEMBER 22-24, 2017.