Matt Muenster Shares His Best Bath Crashing Ideas with The Washington Post
Matt Muenster returns to the Capital Home Show after what we say is too long an absence. He last graced our stage in 2012. Since then his star has risen even higher as the Minneapolis-based licensed contractor has added
BATHtastic
to his list of DIY/HGTV shows he hosts or stars in. Have you seen him on
Ellen's Design Challenge
? Well, he's simply "Matt" on that show - no last names, please.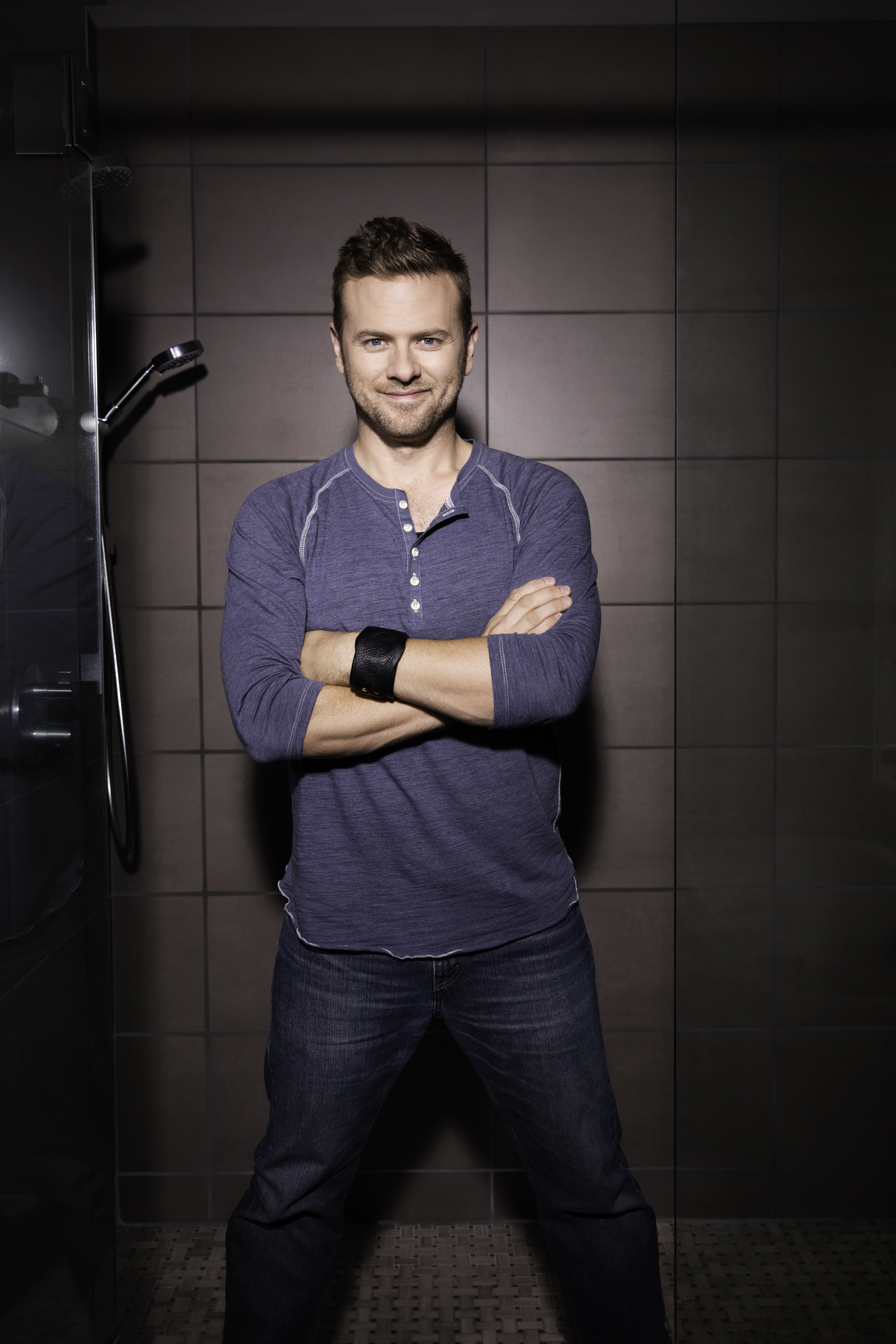 Last week he joined
The Washington Post
home and design writer Jura Koncius for a live chat in which he speedily answered more than 40 questions in real-time over a quick hour. Some of our favorite excerpts include:
On Small Bathrooms
Q: Tiny lower-level bathroom I have a very small bathroom behind my laundry room. Right now it has paneling (ick!) and a dropped ceiling. There is ductwork above the ceiling and a vertical sewer pipe behind the paneling. I want to remove both the paneling and ceiling, so it's less cramped, and I'm thinking of painting the ductwork and pipes to match the walls. What do you think? Do you have any other suggestions? There are also wires running across the ceiling, but I would have an electrician put them inside conduits.
Matt Muenster:
This is why drop ceilings exist. You need access and it isn't always pretty up there. You certainly can paint, but maybe a more attractive drop ceiling would suffice!
On Master Bathroom Remodels
Q: Good Morning, I have a house that was built in 2003. The tile, tub and shower are original to the house. The bathroom has a large acrylic triangle tub at the corner of the house with two large windows (48" width by 36" height). The tub never gets used since it would take massive amount of water to fill it. Could I replace the tub with a large shower and keep the windows? Or do the windows need to be removed and smaller ones installed?
Matt Muenster:
Ideally, the windows won't serve you well in that corner shower. When we do this on the show, we replace the windows with long skinny windows near the ceiling to let the light in, but keep them away from splashing water.
On Replacing Tubs
Q: A friend offered me a claw-foot tub in perfect condition. I love claw-foot tubs and have always wanted one! But I would have to remove my current tub, which butts up to walls on three sides in a small bathroom. How realistic a DIY project is this? The current tub is made of iron.
Matt Muenster:
Claw foots are beautiful, but are meant to be free standing. You have an alcove tub that will need to be completely demoed to remove. Then it's a question of whether the tub fits in the same alcove and if you can get a tub filler to work. It's a lot of work, not a DIY recommendation. This one is for a pro.
On Renovation Trends
Q: Hi Matt! Excited that you will be coming back to town for the upcoming Capital Home Show! What are you seeing as new bathroom renovation trends? We are considering eliminating our bathtub and expanding the shower - good idea or bad?
Matt Muenster:
I stay away from the term trends. But I'm excited to come back and share my design thoughts with you all next weekend. Eliminate the tub as long as you have a tub elsewhere in your house - it's fair game.
Q: Looking back on what was "hot" five or 10 years ago what kinds of today's current design elements/features are most likely to appear hopelessly dated in 2021 or 2026? Any suggestions on design approaches that would lend themselves to a less-costly "soft" upgrade 5 to 10 years hence?
Matt Muenster:
This answer requires chapters of information. The short answer is: anything poorly executed will look dated. Even ugly bathrooms that are expertly crafted earn my respect. "Soft" upgrades don't really exist in a bathroom. It's not that kind of space like a living room or bedroom where paint and new furniture solves the issue. Come to my talks next weekend, we can discuss.
And with that last answer he gives the best counsel: "Come to my talks next weekend (at the Capital Home Show) and we can discuss." We couldn't agree more. The Capital Home Show takes over the Dulles Expo Center September 23-25 and Matt will be on our Main Stage Friday, Saturday, and Sunday. It's the perfect opportunity to ask the preeminent expert on bath remodeling any question about how your bath can be
BATHtastic
! Don't have tickets yet?
Get 2-for-1 when you connect with us on Facebook
and treat a friend or family member to the show. We can't wait to see you there!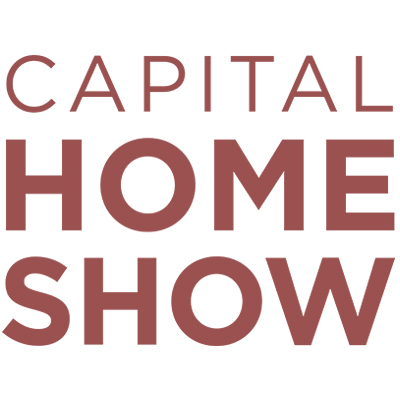 DULLES EXPO CENTER
SEPTEMBER 23-25, 2016.
Sep 19, 2016, 13:05 PM