Find Decor Tips & Inspiration in Our Design Home
It's being said that 2016 is looking to be a very stylish year for home interior design. From black stainless steel appliances to the comeback of formal dining rooms the look interior designers are most coveting are some new ones and some gentle throwbacks. But they are all huge and interesting.
Design trends that are shaping this year's home decor lists are bringing back old patterns and mixing them with new as found in curated rooms. Using Granny's antiques with contemporary accent pieces. Or sitting down with the family at a meal in a real dining room – throw aside those smart phones and have smart family conversations. According to the popular design site Houzz bathrooms are the one space that seem to constantly end up overrun by clutter but this year sees the end to that with stylish cabinetry with space for everything.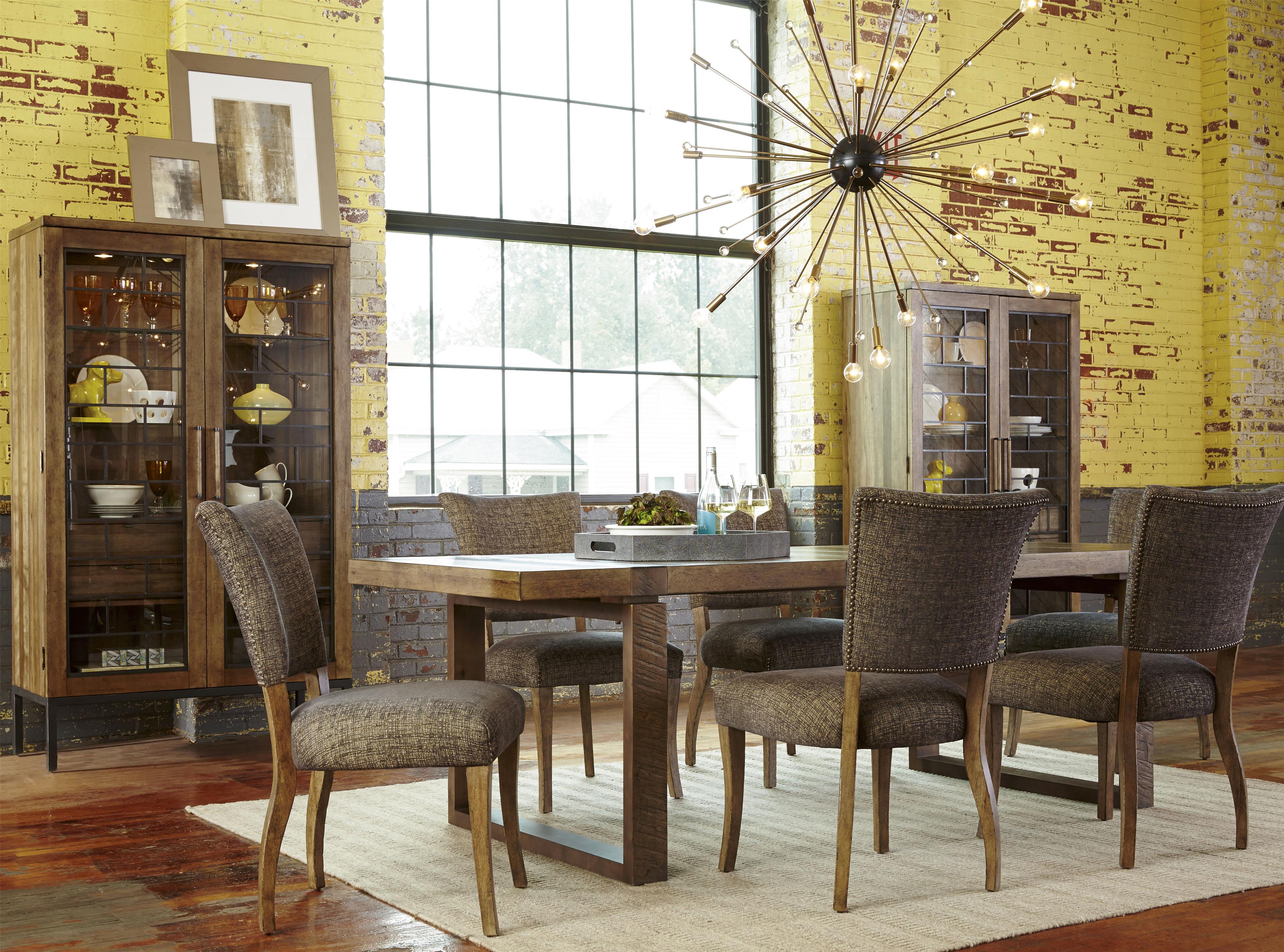 People who are interested in renovating their homes and seeing new design trends go to home shows to get information on such design and remodeling trends. In the Mid-Atlantic region one example is the annual Capital Home Show set for September 23 until September 25 at Northern Virginia's Dulles Expo Center.
At the show attendees will be able to tour a 1,400 square- foot house featuring 2016's trends in decor, color palates and design. The finished and furnished home, with a kitchen, living room, master bedroom, master bath and walk-in-closet, will be built on the show floor in four days. See the house first hand and get discount tickets below.
Show Manager, Jean Sukys, says attendees can "find fresh new ideas from custom cabinetry to furniture to home accessories and bath design" when they tour the custom-built design home, created by seven Washington, DC area companies.
The Sustainable
Design Group
of Gaithersburg, MD will be creating the shell of the Design Home and will showcase green and solar options. Owner John Spears says that solar solutions offer cost cutting options for consumers and afford federal and local savings incentives. "They will also showcase systems that make the house completely protected during storm surges for power and energy." he said, "Sustainable Design Group works to create a healthy toxin free and efficient home for customers looking to build or renovate their home."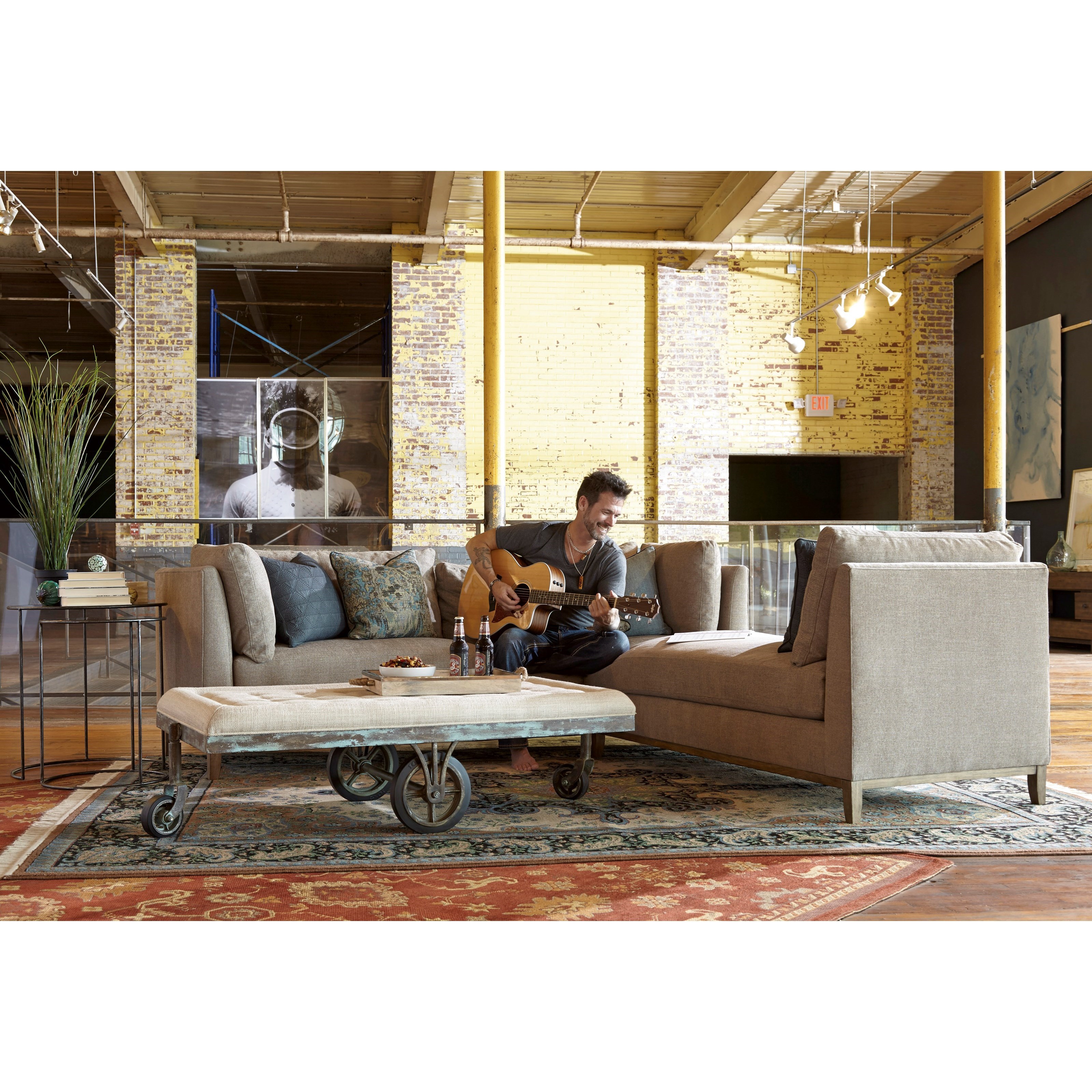 Belfort Furniture
is providing the furnishings for the Design Home. The Loudoun-based furniture store complex will be supplying all the furnishings for the kitchen, dining room, living room and bedroom as well as accessories and patio furniture. According to Belfort's style and design expert, Matt Huber, the style selected for the home is called "Curated Decor". Huber says that a 'curated decor' is an environment where unique pieces are mixed into a decor. "It's about layers and adding character and textures and art to a room," says Huber. His philosophy is that a curated room is where you tell your story. "So if you love a painting or a chest of drawers your grandmother gave you then you should be able to integrate a antique or flea market find into a curated space."
Of course, the great challenge, according to Huber, is how you work grandma's furniture into your decor and bring the room together without creating "a mishmash mess". There will be no such mishmash mess at the Capital Home Show's Design House where Huber will showcase a Sojourn bed which he says offers a lot of character by blending metal, fabric, nail head trim and a "gorgeous matte silver finish" to make a romantic bedroom.
Also from Belfort will be a Brighton dining table with a modern, shiny metal base and a wood top with a brush finish and herringbone pattern. He says it is so interesting and its oval shape makes statement in the room.
Creating the flooring for the Design Home will be Capital Home Show first-time exhibitor
Floors for You
from Stafford, Virginia. Owner Fred Harris says that his company will be providing the flooring for the kitchen, living room, bedroom and bathroom. In the main areas Harris is using a luxury vinyl that looks like a hardwood floor. The bathroom will have a luxury vinyl that looks like tile.
According to Harris, these floors are cost effective and "100% waterproof, kid proof and pet proof." He also adds that this luxury vinyl, a new trend for 2016, is "great for basements because it can be applied over the cement. And great for renovations as well."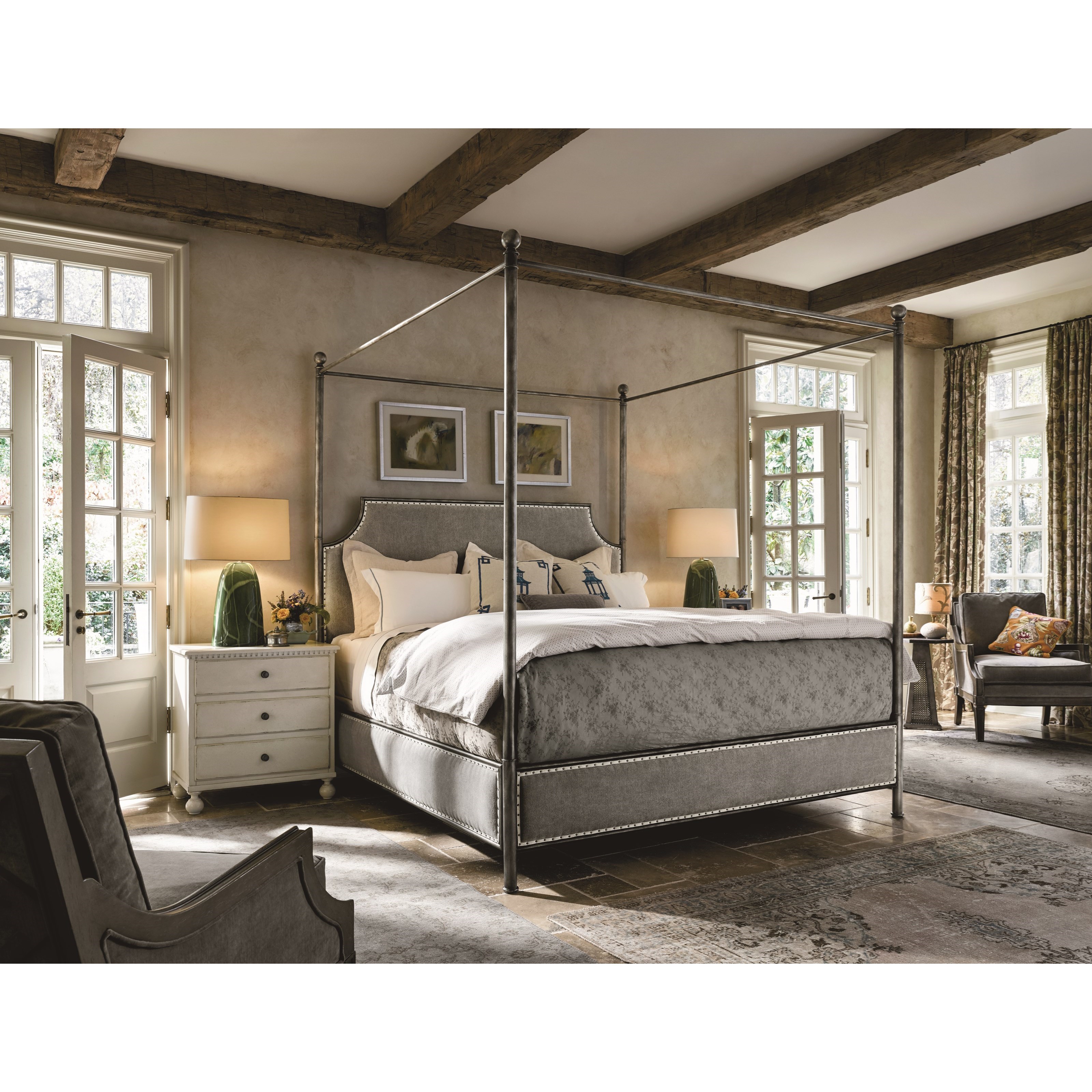 Creating the home's kitchen and bath will be
NVS Kitchen & Bath
from Manassas, Virginia. Owner Glen Miracle says his company is a full service kitchen and bath distributor serving the Northern Virginia market for ten years. The Design Home will showcase Dura Supreme a custom cabinet line from Minnesota in both the kitchen and the bath.
A very strong trend, Miracle reports, are soft close doors and white cabinetry. He says that 52% of people surveyed on the design website Houzz selected a white kitchen. The Design Home kitchen will showcase custom and hand finished cabinets, "a higher quality than in the big box stores" he says. The Dura Supreme cabinets, Miracle says, "use all the filler pieces for an innovative use of space. All the nooks and crannies are used for special housing and special compartments."
The main focus in the bathroom are Kohler products. A Kohler Choreograph shower wall, for people who don't like to clean grout in their bathroom (and who does?) features smooth easy to install panels. Miracle says don't be surprised if you hear music coming out of the shower – the Design Home will feature a big trend, the Moxi shower head with a wireless speaker for music.
Meadows Farms
will provide the gardens and landscaping for the Design Home,
Closet America
is installing the home's walk-in master bedroom closet, painting will be done by
University Painters
, and the outdoor/exterior lighting will be provided by
Nupen Lighting
.
Those looking for home design fresh ideas and new inspiration should check out the most stylish designs and remodeling trends of 2016 at the Capital Home Show Friday, September 23 through Sunday, September 25 at Northern Virginia's expanded Dulles Expo Center. Don't have tickets yet?
Get 2-for-1 on Facebook
and treat a friend or family member to the show. We can't wait to see you there!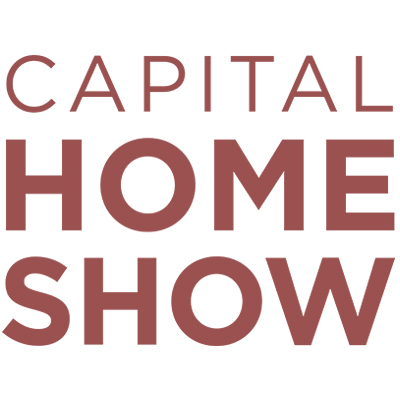 DULLES EXPO CENTER
SEPTEMBER 23-25, 2016.
Sep 14, 2016, 14:21 PM