Exhibitor Spotlight: Belfort Furniture
Belfort Furniture
is the area's premier furniture mall, with the largest selection of quality home furnishings. They have been voted "Best Furniture" in Loudoun County for 21 years straight. They offer styles for every decor and budget. Customers can choose from a wide variety of in-stock options or custom order the perfect piece for their space.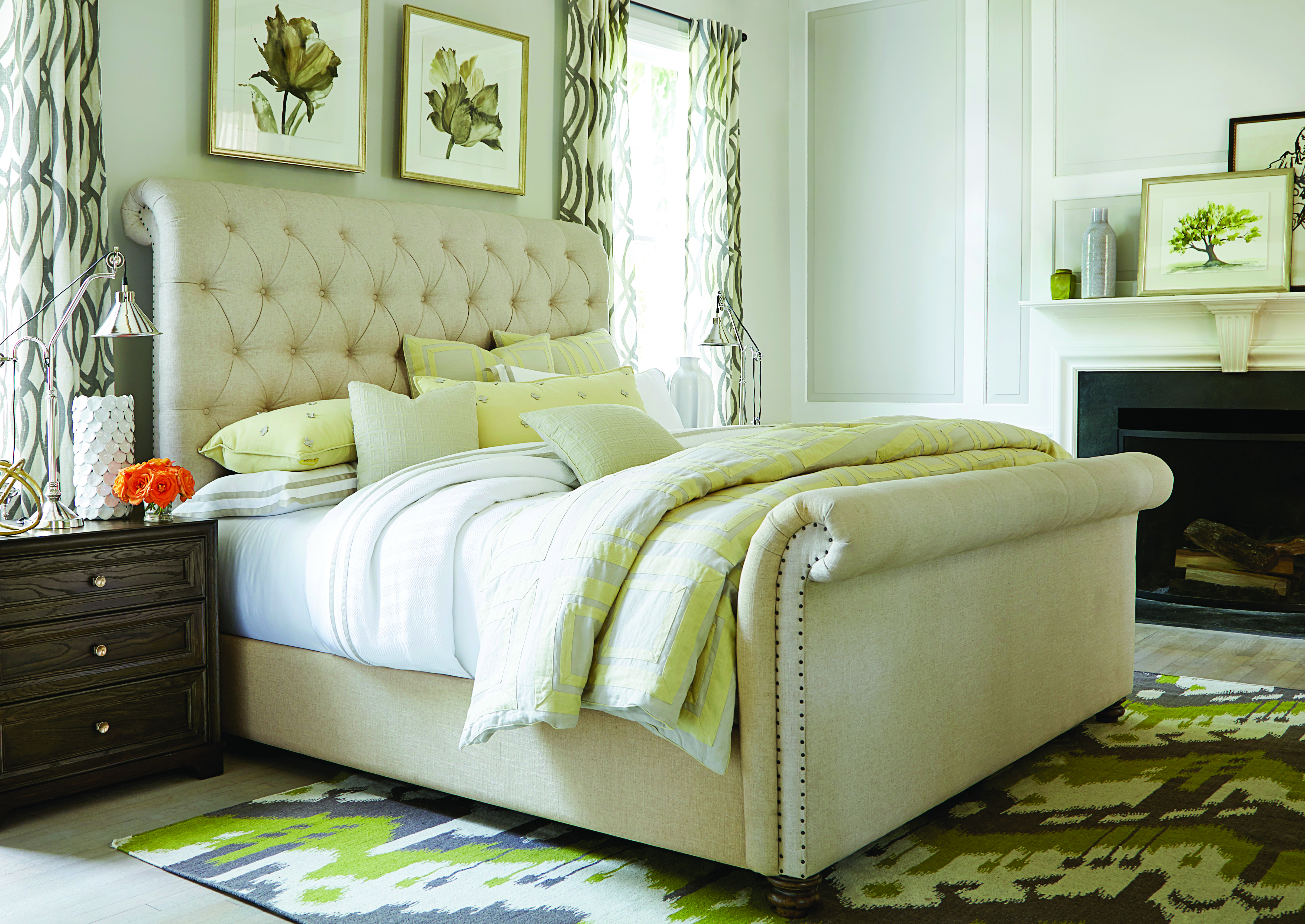 Can't wait to see what Belfort Furniture is bringing to the Capital Home Show? We sat down with their team to talk about what they had planned for the upcoming event and what home decor trends they envision for 2017. Check it out below!
Please describe your products.
"Conveniently located in Dulles, Virginia, Belfort Furniture features 100,000 sq. ft. of showrooms. As Washington DC's premier furniture mall we showcase the area's largest selection of quality name brands, including premium mattresses. We are your source of inspiration, expert advice, great ideas and latest trends. With over 500 room settings on display including over 300 sofas, over 100 dining rooms and over 100 bedrooms, plus home office and youth, we strive to make decorating easy and affordable. Make one stop to see inspiring displays of furniture for every room and in-home design services."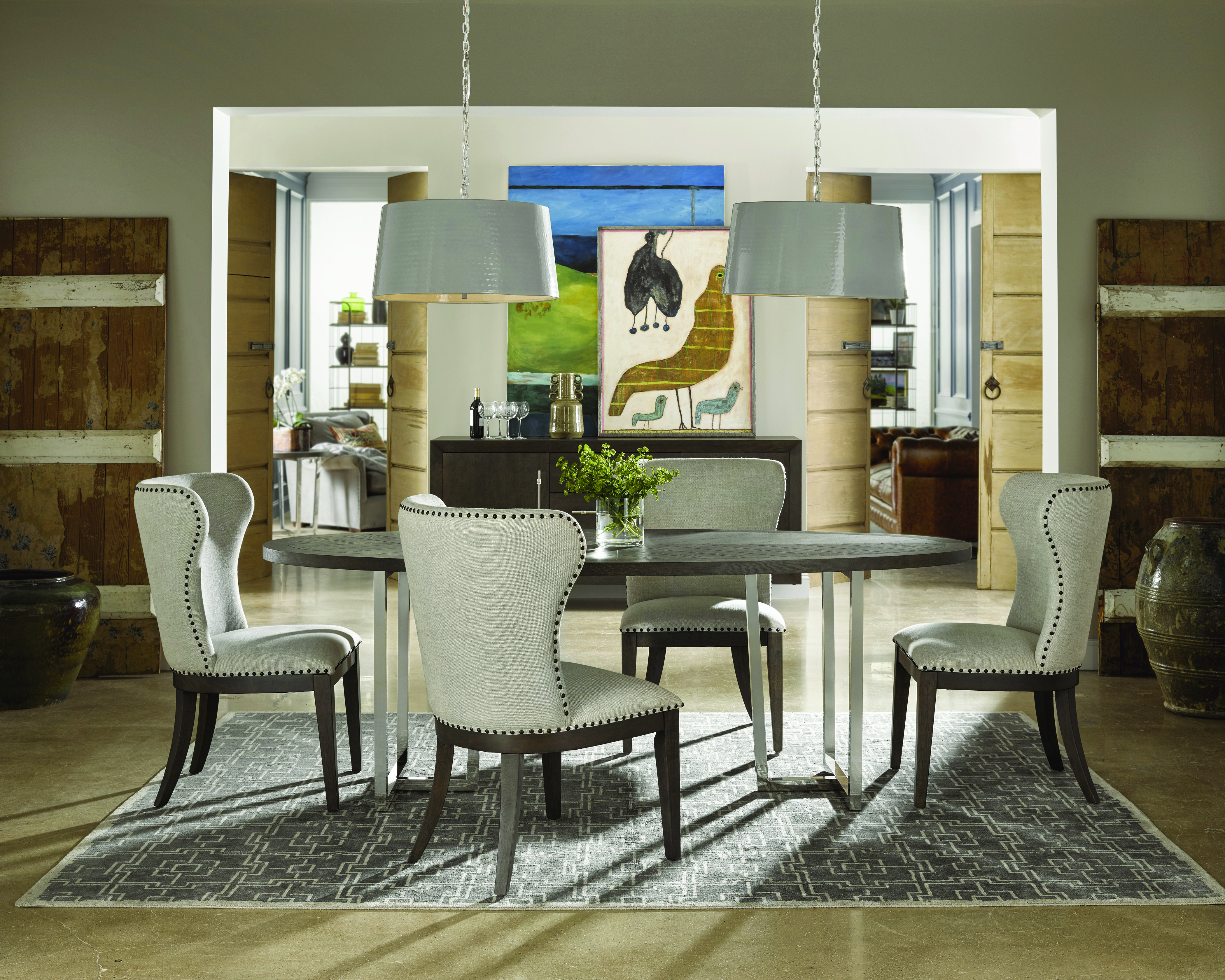 What are your best home or garden tips for the season?
"1. Conversation Starters: Mix your furnishings with a few artisanal, one-of-a-kind finds to create a unique look in your space. From tapestry poufs and live edge accent tables to painted chests and accent pillows. 2. Metallics are big right now. Think about including a metal accent table in your room. Or, you could add gold lamps, candlestick holders, a mirror, bookends, a tray, or a gold tone accessory for a bit of bling. 3. Textures: Integrating texture adds an organic, curated touch to your decor. Think in terms of layers: sofa fabric, a toss pillow in a bold print, or add a faux fur throw for fun."
What are your biggest home decor pet peeves?
"Matchy-matchy rooms. To achieve a unique look, mix tables, add an accent chair in a complementary fabric to a room instead of a chair that matches the sofa. Rooms without accessories. Like jewelry is to the little black dress or outfit, accessories like wall art, lamps, table decor, accent pillows, throws, complete a room and give it the wow factor."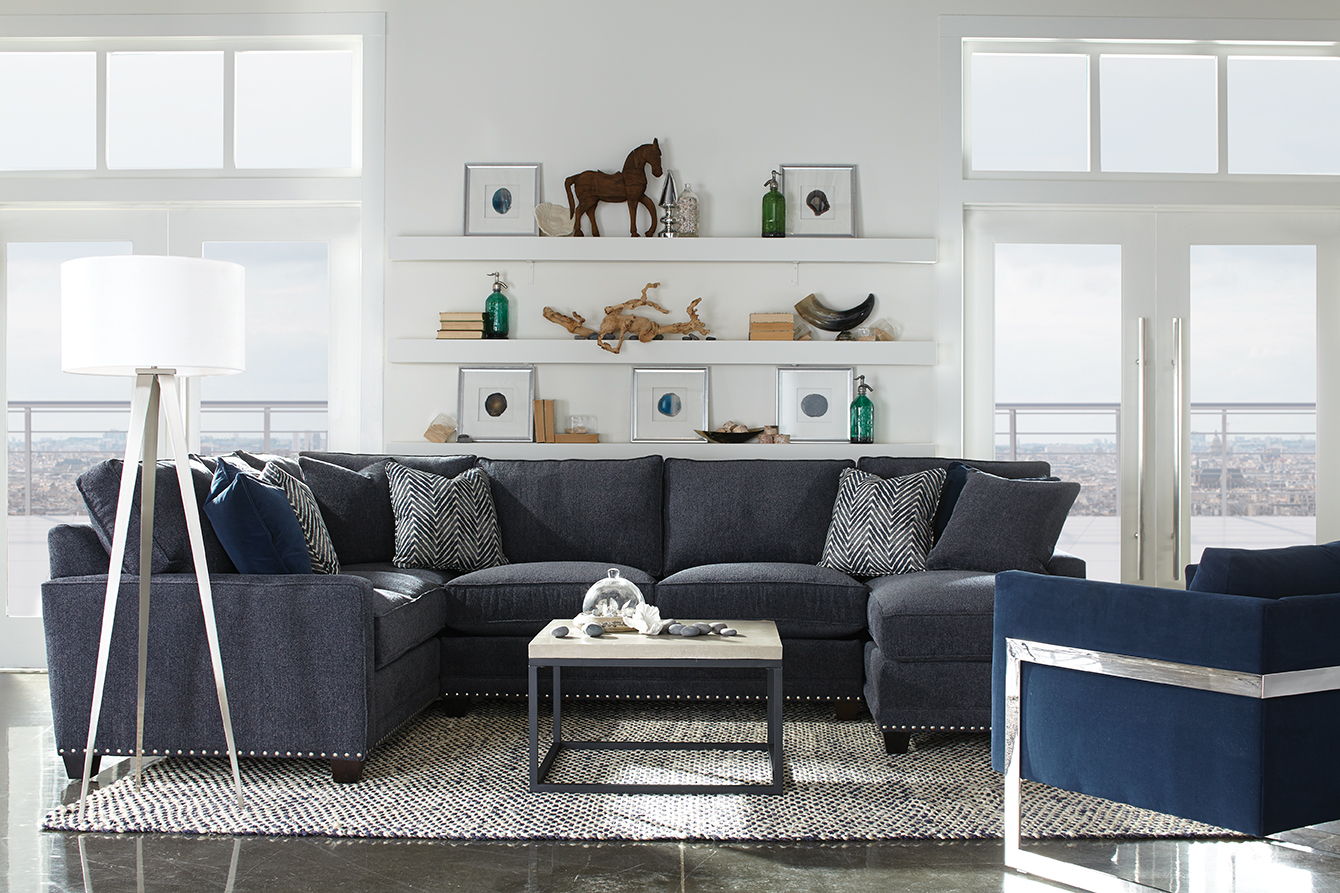 What is your favorite part of the Capital Home Show?
"The show inspires customers to think about how they can enhance their surroundings to live life beautifully."
The Capital Home Show takes over the Dulles Expo Center September 23-25, 2016. With hundreds of home improvement experts ready to help with your next project, it's a must-attend event for Northern Virginia homeowners. Don't have tickets yet?
Get 2-for-1 on Facebook
and treat a friend or family member to the show. We can't wait to see you there.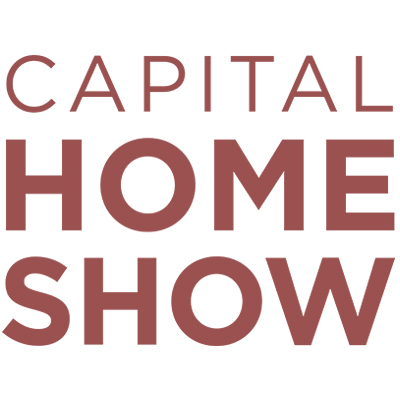 DULLES EXPO CENTER
SEPTEMBER 23-25, 2016.
Sep 12, 2016, 16:55 PM